TREE SERVICE MT PLEASANT SOUTH CAROLINA



TREE SERVICE MT PLEASANT SOUTH CAROLINA



We are a professional team that provides high-quality tree removal, trimming, and care services in and around Mount Pleasant and Charleston. We can take down even the most difficult trees, as well as provide additional services that aid with tree service, such as trimming and stump grinding – always with a free estimate and no obligation.
We believe in great work, excellent customer service, and delivering the best tree care service possible. We proudly serve the following areas:
Our service area includes Mount Pleasant and Charleston South Carolina, and all surrounding areas:

Mount Pleasant, North Mount Pleasant, Charleston, North Charleston, Daniel Island, Goose Creek, Dorchester, Johns Island Folly Beach, Cainhoy, Shadowmoss, Wildwood, Runnymede, Yellow House Landing, Avondale, Island of Palms, Fort Moultrie, Sullivans Island

More services we provide:

Tree Trimming
Tree Removal
Stump Grinding
Brush Clearing
Brush Removal
Tree Cures
Arborist Work
Tree Cabling
Tree Pruning
Mt Pleasant Trees is dedicated to providing the highest level of tree care services for your home, yard, and business. Our experienced team of pros is committed to delivering exceptional customer service

Just reach out by phone or use our easy quote form here: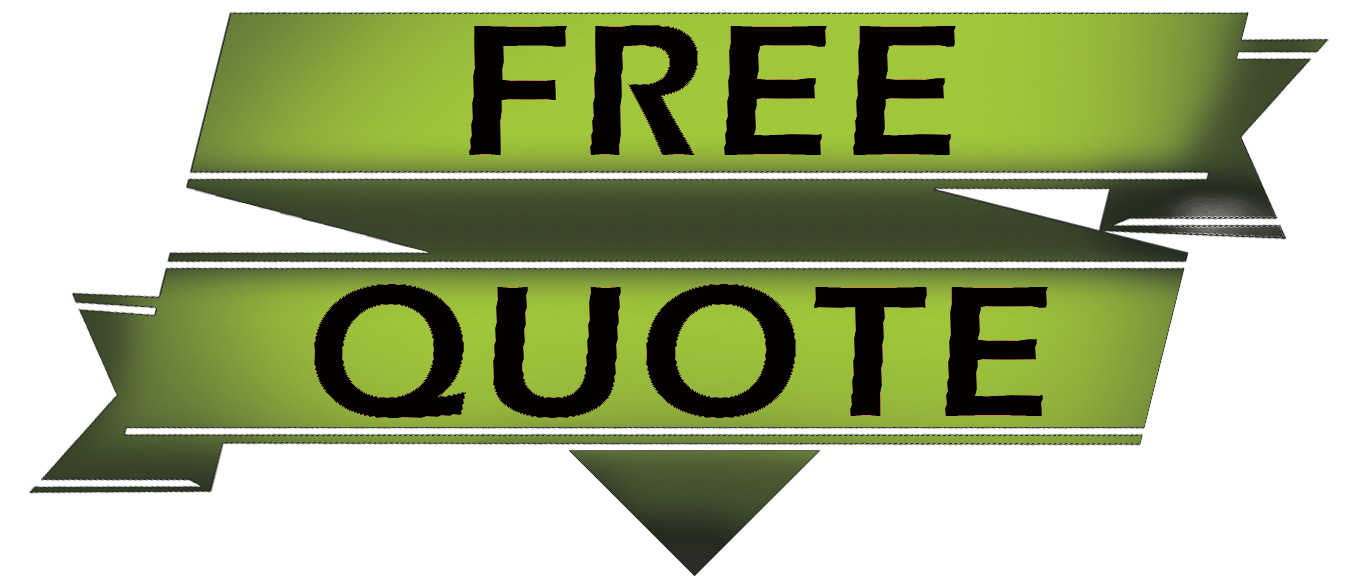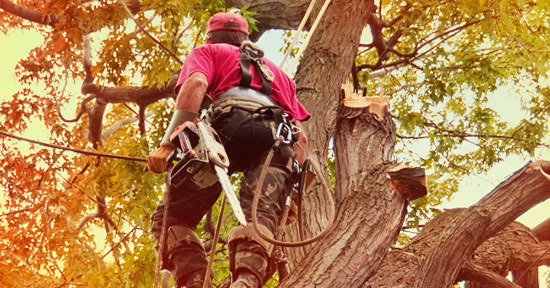 TREE TRIMMING

Are you worried about branches that are too close to your roof or have become overgrown? Don't let wind and wet weather be a source of concern. Our professional trimming services are here to help. Our experienced tree climbers and debris haulers are ready to take on your project. We look forward to understanding your needs and delivering the best service.

TREE REMOVAL

We understand that trees need special care as they age. In certain cases, it may be necessary to remove a portion of the tree or even take it down entirely. We have the necessary expertise to carry out these jobs safely and with minimal disruption to your property. If you need tree removal services, we are here to provide you with a top-notch service and would be delighted to be your chosen tree service provider.
TREE WORK



Our services can help improve the look and value of your property. We can reduce leaf fall, making lawn care a much simpler task. Plus, we can tackle termite issues by eliminating tree stumps and dead wood that attracts them. Leaving tree trimming to pros is the safest idea, as we developed the skills over many years to prevent problems, let us take the burden off your shoulders. Our experienced professionals work with insurance in place to ensure every job is completed safely and efficiently.

LEAF FALL MANAGEMENT:
Autumn can be overwhelming for those with a lot of trees in their yard. With our help, you can keep your yard in balance and easily mow over the leaves come autumn, instead of trying to rake or blow them all away. Get in touch with us today to learn more about our tree care services!
TREE CARE MADE EASY:
Do you have trees that have grown beyond what they can handle? Large branches that could snap off due to heavy snow or wind? Our experienced team is here to help – we can remove even the largest of branches, some of which can be the size of small to medium-sized trees!
PRUNING FOR HEALTH:
We also specialize in pruning, which can help improve the health of individual trees or tree patches, as well as modify their shape into something more aesthetically pleasing. Pruning can also increase foliage production and yield more fruit for the next season. Let us help you keep your yard looking beautiful and healthy.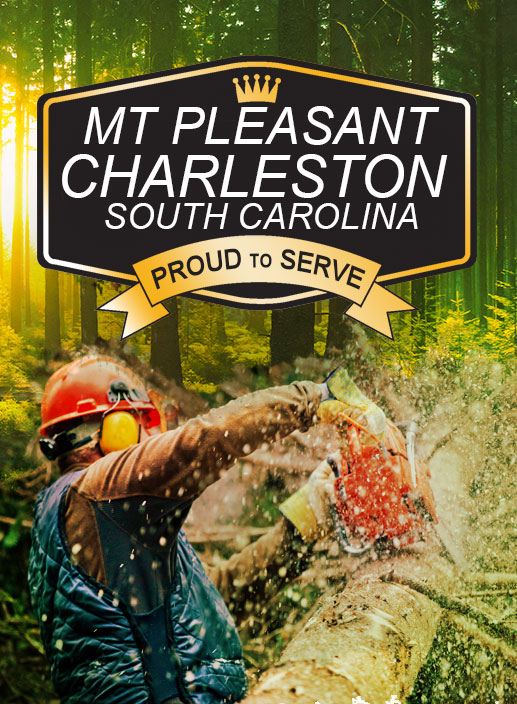 Let's handle that problem!



Are you concerned about the safety of an aging tree that could potentially cause damage to your home or property? Storms and high winds can be worrisome, but we understand. Let us make the process easy for you. All you need to do is give us a call, and we'll do the rest. We will ensure you are getting the best advice and service available and can even handle the entire process. Don't hesitate to reach out - we're here to help!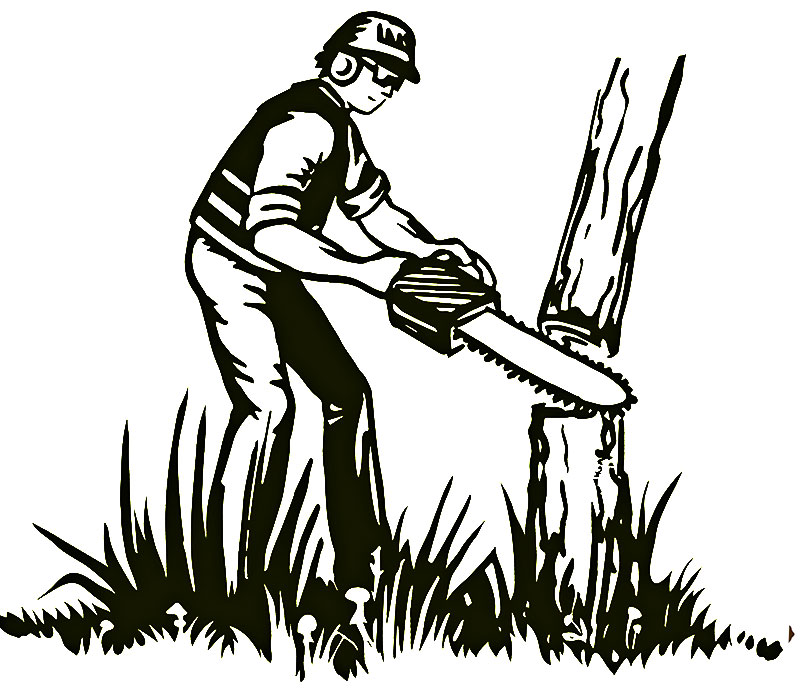 TREE SERVICE EMERGENCY

When wind or ice storms cause damage, don't despair – help is here! Our tree service can quickly remove any broken limbs from your lawn, driveway, sidewalk, deck, house, business or other structure. Let us take care of the mess, so you don't have to worry about it. Put your trust in us and get back to enjoying your day!

STUMP GRINDING

We have the industrial strength tools necessary to quickly and efficiently tackle even the largest stumps. If you have an expansive area but don't need to remove the stumps, you still have the freedom to choose us for the job. We can provide you with an accurate quote for stump grinding, tree removal, or just the grinding alone. We'll be more than happy to help.

Mount Pleasant, North Mount Pleasant, Charleston, North Charleston, Daniel Island, Goose Creek, Dorchester, Johns Island Folly Beach, Cainhoy, Shadowmoss, Wildwood, Runnymede, Yellow House Landing, Avondale, Island of Palms, Fort Moultrie, Sullivans Island
29464, 29466, 29445, 29405, 29436, 29455, 29439, 29423, 29456, 29454, 29454, 29454, 29405, 29401, 29451, 29402, 29458, 29492, 29403, 29407, 29401, 29418