Our South Carolina Tree Services

Mt Pleasant Trees does tree services for many areas around Charleston South Carolina. Our team of highly experienced professionals understand the importance of safe and effective tree removal and care. We always approach our work with a compassionate and friendly attitude, and we strive to provide a service that will have you recommending us to your friends.
We offer free quotes and competitive pricing, and we have the expertise to handle any kind of tree issue. So if you're looking for a reliable and experienced team to take care of your tree work, then don't hesitate to get in touch with us. We can assess your situation and provide the best solution!
TREE REMOVAL
TREE TRIMMING
STUMP GRINDING
TREE PRUNING
TREE CURES
BRUSH REMOVAL
ARBORIST WORK
TREE BRACING
TREE CABLING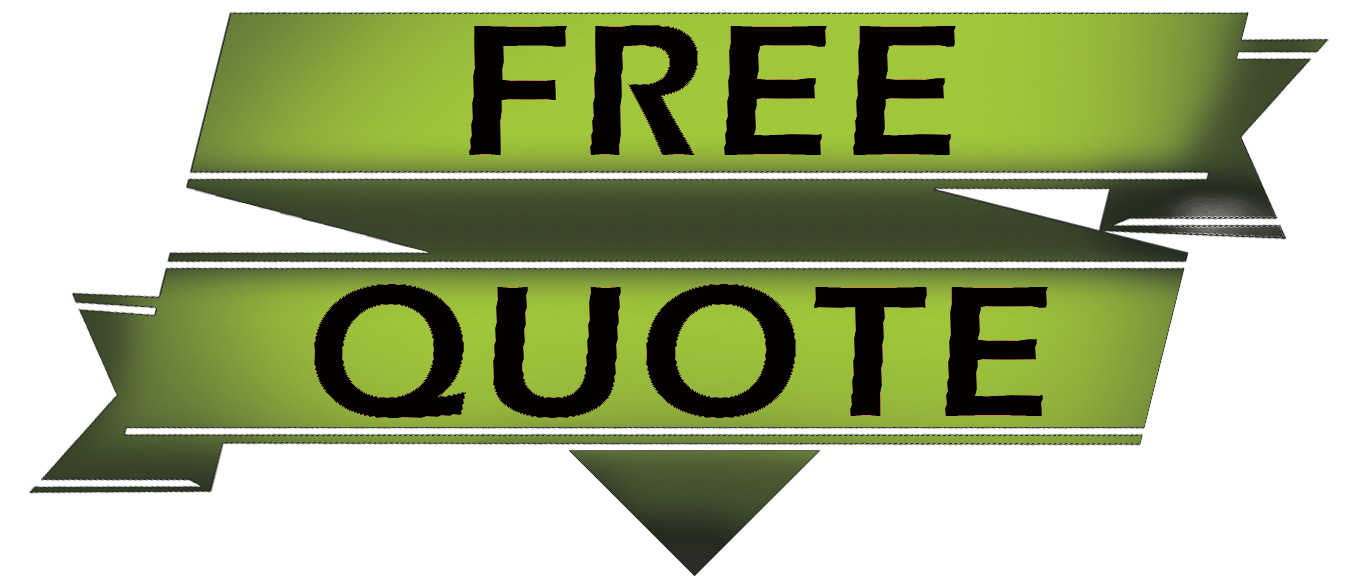 SERVICES PROVIDED

Tree Removal: If a tree is too old, at risk of breaking, or its overgrown branches can no longer support the weight of snow or ice, it may be necessary to remove it from the property. Additionally, it may be necessary if a tree's growth poses a threat to nearby power lines or other structures.

Tree Trimming: Proper maintenance, including branch and trunk removal, can help extend a tree's lifespan.
Stump Grinding: Stumps can be unsightly and can also attract termites and carpenter ants. We can help with their removal.
Brush Removal: We know how difficult it can be to tackle large patches of brush, but we are here to help.
Tree Pruning: With professional pruning, you can see beneficial changes in growth patterns, bushings, and increased fruit production.

Arborist Work: Our arborists provide tree care, tree-scaping, and curing services.
Tree Bracing / Cabling: When necessary, bracing / cabling can be used to save or improve a tree.
Tree Doctor: Our services include treating parasites and infections, so you can help a dying tree get back to health.
Need a dependable tree removal service? Look no further! Contact us today for a free quote and find out why so many customers trust us for their tree care needs. We look forward to hearing from you!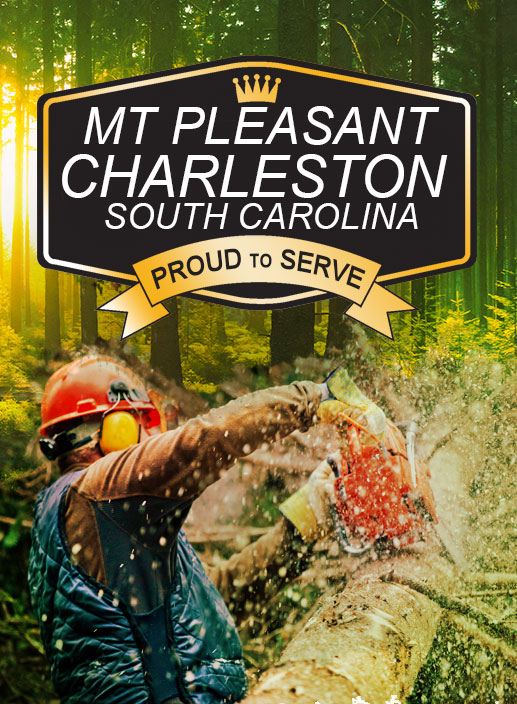 Professional Tree Service

We are ready to tackle your tree issues, today and for a lifetime!  We proudly serve our city and offer the best and advise and work possible.  Reach out and we'll show you the Mt Pleasant Trees difference.

FREE QUOTE BEFORE WORK STARTS